Planning | Urbandesign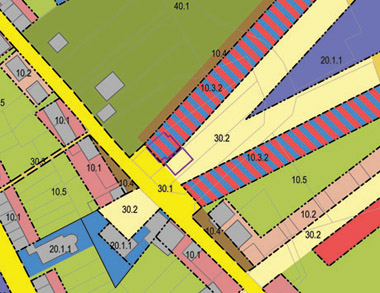 Urban planning and urban space planning are the core business of Up&Cie. Studying, enrichment, development and improvement of the urban life are our passions.
Our philosophical and methodological principles are based on a dynamic approach to the city and urban regions, on the understanding of specific local requirements and on the will to create tailor-made places for human beings, respecting the environment and integrating within an urban and enlarged spatial context.
Our working methods strongly encourage participation on the part of the various actors involved in the projects (client, architects, experts, …), our projects aim at transcending the qualities of the sites where we interfere rather than stigmatize their shortcomings. Our work approach, in combination with our qualitative control of technical domains, allows us to work on coherent projects adapted to their environment … that in the end are actually realized instead of remaining a nice plan on paper!
Our field of expertise take part in neighborhood scale and extends to global urban policies.
View the list of our references